Because find me one baby animal that isn't cute. Go on, do it. I dare you.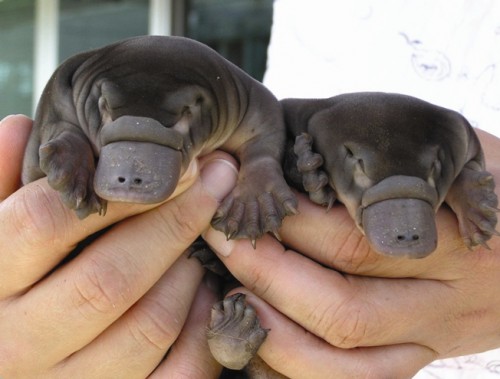 baby platapye... platapuses...?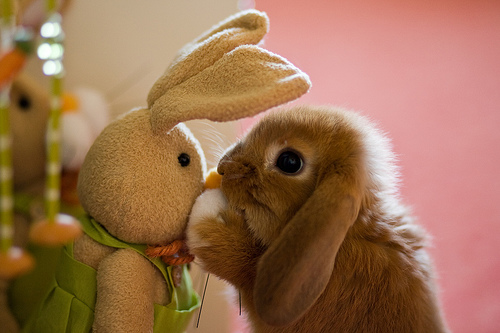 flying fox bat (STELLALUNA!!!!)
baby honey badger is unfazed by... everything
baby dik-dik, the world's smallest species of deer
Baby Dhole - endangered dog species
Baby echinda (like Knuckles!)
annnnnnnnnnnnnnnnnndddddddd!!!!
BABY MOUSE WITH A TEDDY BEAR
May your head now explode from cuteness.